On The Hook, our second book, is a collection of beautiful crochet patterns; bringing together some of Verity's most popular designs to date along with some brand new shawls and garments.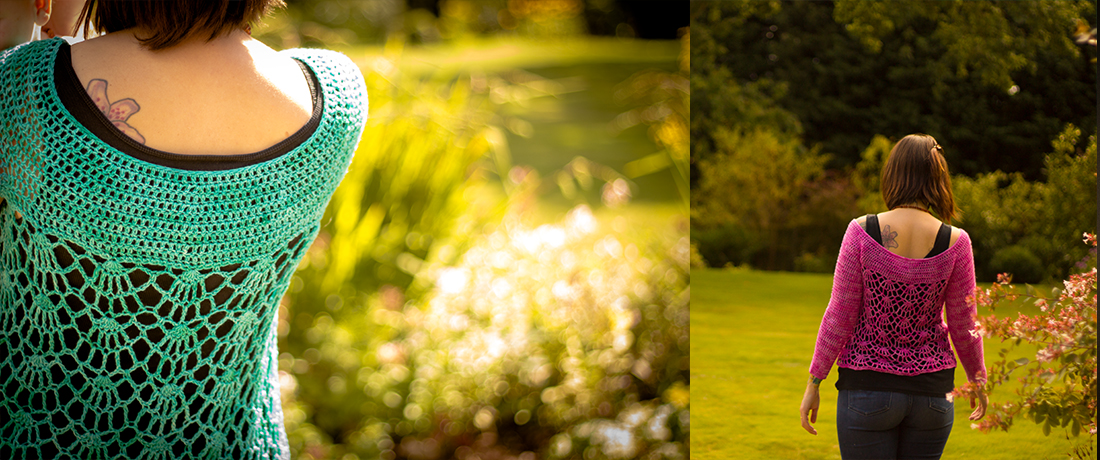 Crochet was Verity's gateway into the world of yarn, taking to the hook with a natural ability. It wasn't long until Verity began designing and quickly began to enjoy some popularity.  She has had her patterns featured in magazines as well as earning nominations for Favourite Crochet Designer at 2016 and 2017's Brittish Knitting and Crochet Awards.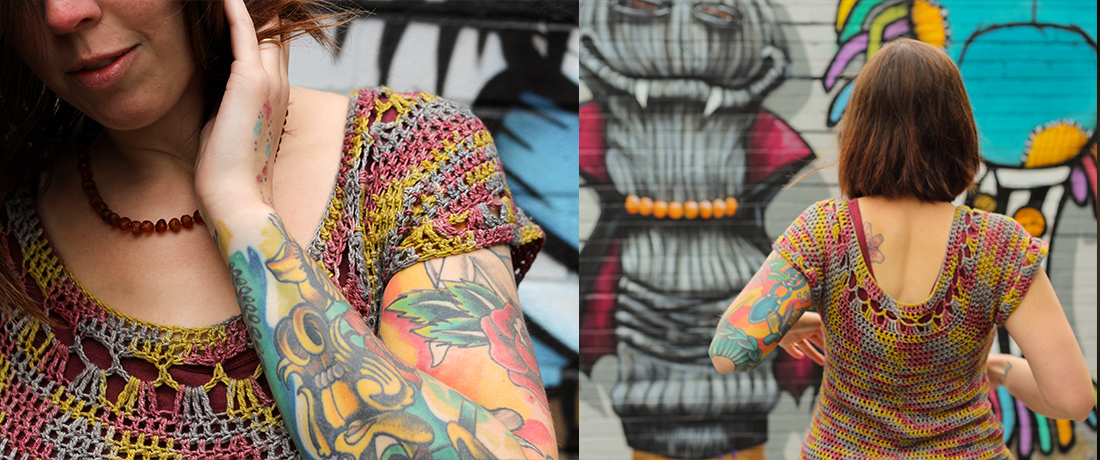 Like The Sock Drawer, our first book, which recently won the favourite book award at 2017's Knitting and Crochet Awards,  On The Hook features 10 patterns and almost 100 pages of beautiful photography.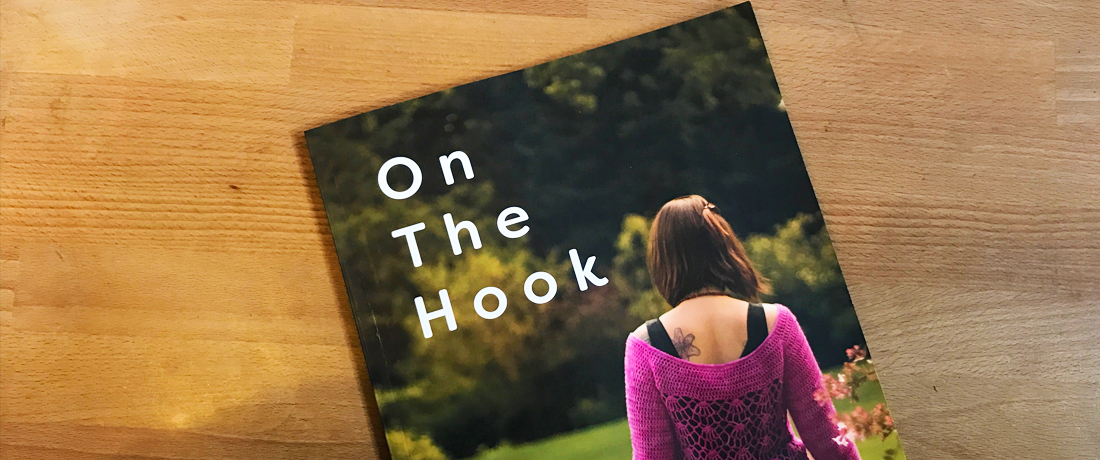 Perfect for all ability ranges, Verity's patterns are designed to build confidence, using straightforward ideas to great effect.  The book also shows off the range and versitility of the hand dyed yarns we produce.