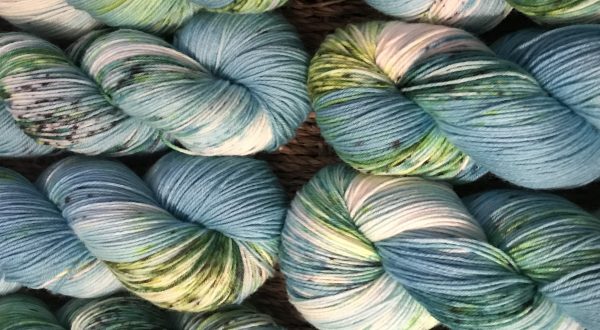 Founded in 2011 and born out of a love of yarn, knitting, crochet and colour, Truly Hooked has been steadily growing from strength to strength.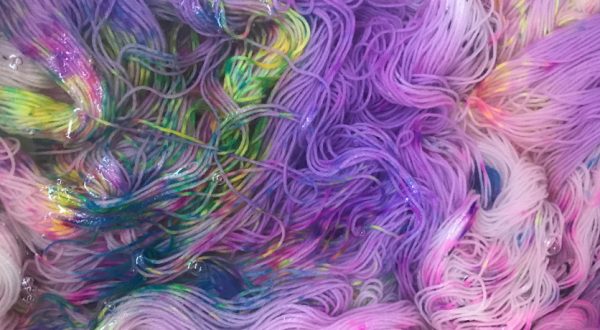 Shop is fully updated with lots of new Yak sock, Yak singles, Angelic sock, standard sock, DK, aran and our gorgeous new sparkly tote bags! **Please note that due to positive covid cases in the TH household, parcels won't be shipped until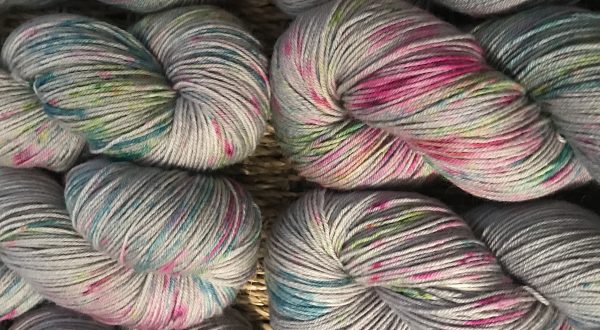 Come and find us at these events across 2020
Looking For Books?
You can find our books in our shop
Books!