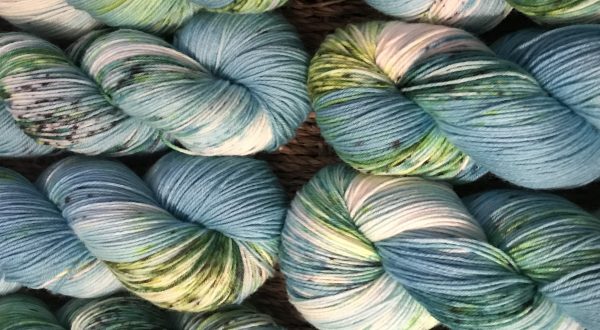 Founded in 2011 and born out of a love of yarn, knitting, crochet and colour, Truly Hooked has been steadily growing from strength to strength.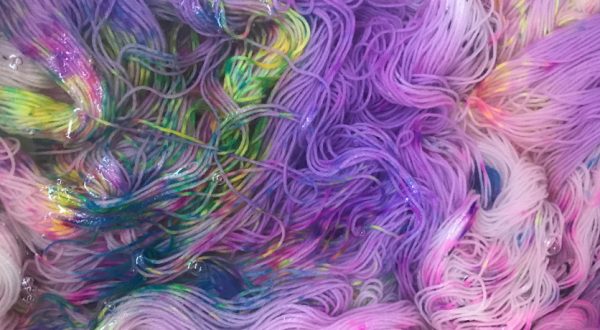 Thank you for visiting the shop! I have nothing listed at the moment as we are vending at Yarndale on September 23rd and 24th. There will be a HUGE shop update on Saturday 30th September so please check back then. <3 ** MAY 1ST 2022 – Update to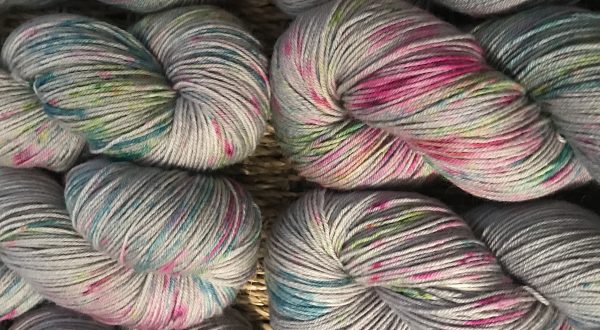 Come and find us at these events in 2023! Summer Wool Festival July 29th and 30th, Redbourne School, Ampthill, Bedfordshire https://summerwoolfestival.co.uk Yarndale September 23rd and 24th, Skipton Auction Mart, Skipton, Yorkshire https://yarndale.co.uk We will be retiring from shows this year
Looking For Books?
You can find our books in our shop
Books!