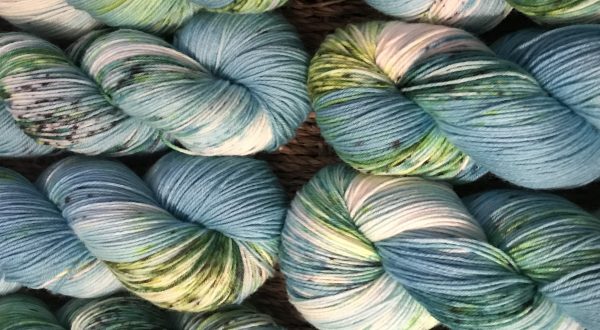 Founded in 2011 and born out of a love of yarn, knitting, crochet and colour, Truly Hooked has been steadily growing from strength to strength.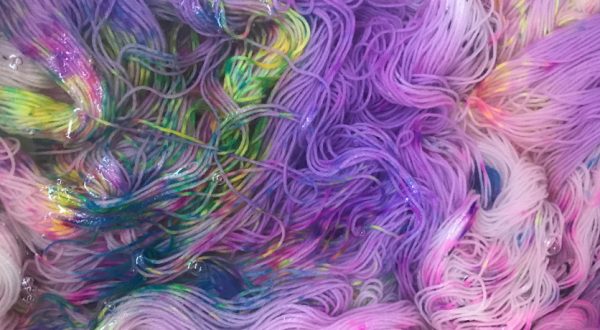 TRULY HOOKED ADVENT BOXES – inspired by Disney Heroines and Villains are available to preorder from 5pm on May 20th until the end of June. Preorders may close early if my capacity is reached. These will ship at the end of October.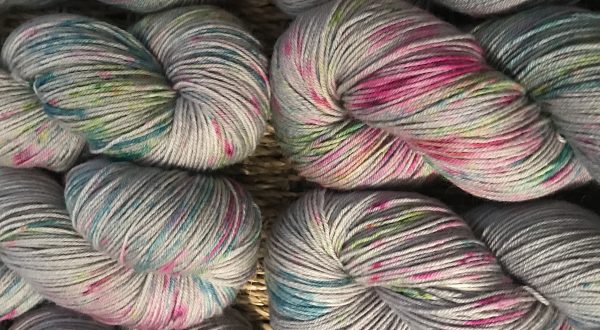 Come and find us at these events across 2022 East Anglia Yarn Festival March 26-27th, Holiday Inn @ Norwich Airport https://www.eastangliayarnfestival.com Spring Into Wool April 9th – 10th, The Grammar School, Leeds https://www.springintowool.co.uk Summer Wool Festival July 30th – 31st,
Looking For Books?
You can find our books in our shop
Books!