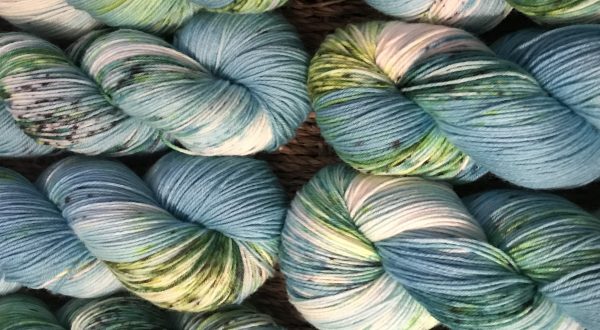 Founded in 2011 and born out of a love of yarn, knitting, crochet and colour, Truly Hooked has been steadily growing from strength to strength.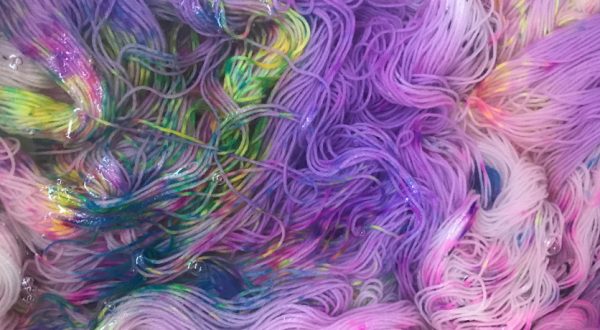 Buy our beautiful hand dyed yarns and browse the accessories we have on offer.  Browse by yarn base or take a look at all our in stock items.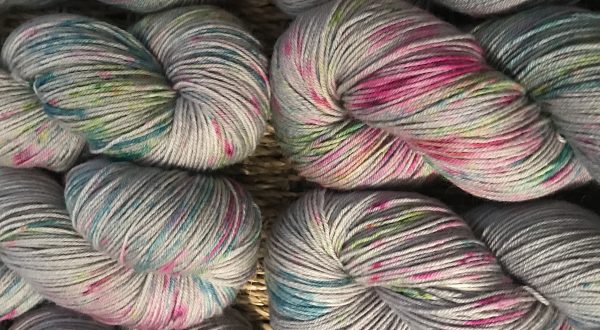 Come and find us at these events across 2020
Looking For Books?
You can find our books in our shop
Books!