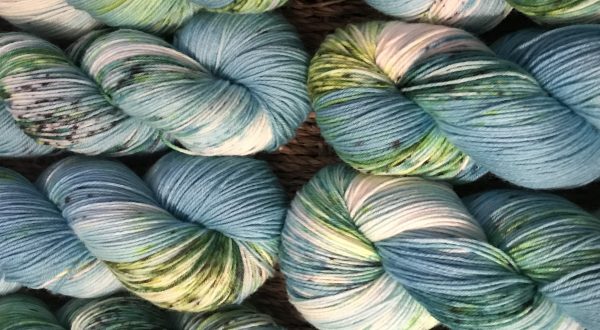 Founded in 2011 and born out of a love of yarn, knitting, crochet and colour, Truly Hooked has been steadily growing from strength to strength.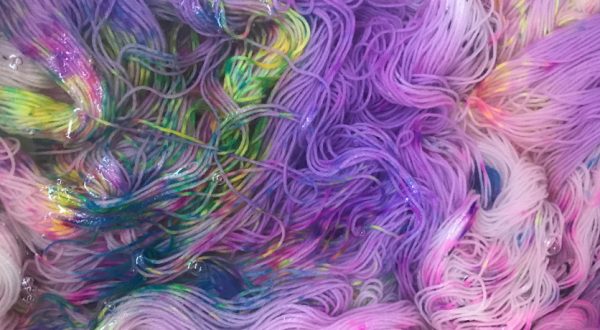 ** SHOP UPDATE SATURDAY 15TH JAN 2022. Due to COVID in the house, we are sadly unable to attend Waltham Abbey Wool Show so have filled the online shop with new stock instead. Please note orders may not be posted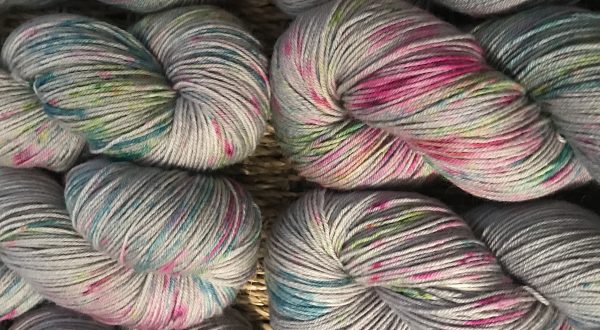 Come and find us at these events across 2020
Looking For Books?
You can find our books in our shop
Books!